Join Dionne Levesque and a panel of Lawyers from SVR Lawyers as they discuss the latest legal developments in the condo industry.
COF CONDO CHAT: Condo Industry Legal Update with Dionne Levesque and a Panel of Lawyers from Scott Venturo Rudakoff LLP
Join us for this exciting online event on Thursday, September 14, 2023 at 7:00 pm. This is a fantastic opportunity to stay informed about the latest legal updates in the condo industry.
The expert panelists will discuss various legal aspects and answer your burning questions. Whether you're a condo owner, board member, or simply interested in the field, this event is perfect for you.
Discover valuable insights, gain knowledge, and engage in lively discussions with fellow participants. Stay ahead of the game and ensure you're up to date with the latest legal developments in the condo world.
Don't miss out on this virtual event! Register now and secure your spot for the COF Condo Chat: Condo Industry Legal Update with SVR Lawyers.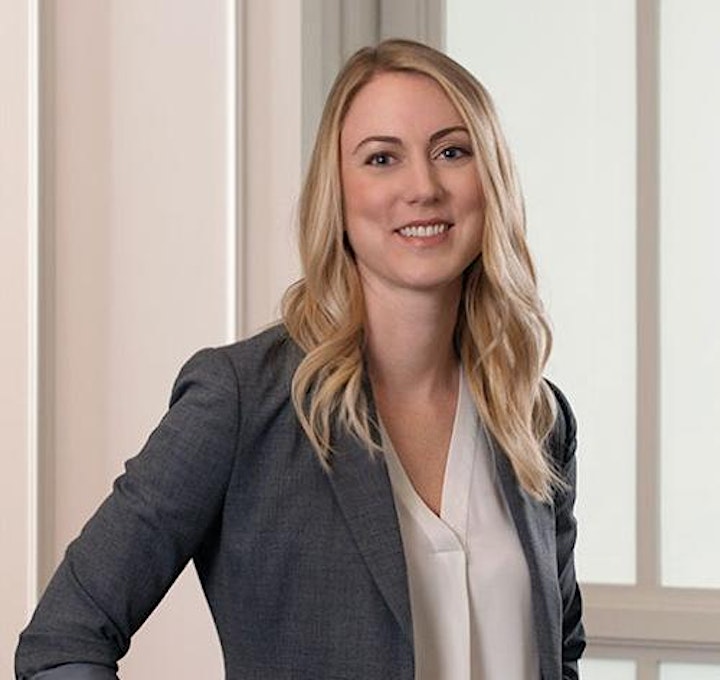 About Dionne Levesque
Dionne joined Scott Venturo Rudakoff LLP in 2016 where she maintains a practice that focuses on real estate, condominium and development law. She regularly represents sellers, purchasers, banks and developers in acquisitions, sales and refinances of personal, commercial and investment property.
In addition to her real estate practice, Dionne acts for individuals, boards of directors, property managers and developers with respect to various condominium matters including insurance claims, bylaw creation and interpretation, bylaw enforcement and condominium disputes.
Dionne has appeared before all levels of court in Alberta including Provincial Court, the Court of Queen's Bench, and the Court of Appeal.
Dionne was born and raised in Calgary.
COF IS PROUD TO HAVE SVR LAWYERS AS A GOLD SPONSOR FOR 2023!
Ticket Ordering:
COF MEMBERS – $15 Learn more about the registration fee here.
COF members can register and process their $15 payment online by clicking on the 'Register' link for the Condo Chat. Credit/debit and PayPal are accepted methods of payment.
Please email us at events@cofsab.ca if you have problems registering for the event.
_____________________________________________________________________________
GENERAL ADMISSION – $35
Become a member of COF for just $35 per year and enjoy member-only pricing for our Condo Chats and receive access to the member-only resources on our website. Join now!
_____________________________________________________________________________