Good communication between the Condo Board and Condo Manager is very important.
Condo managers are not always great at communicating what their scope is and then following through on their scope, which causes frustration for condo board members. As a condo board, it is important to organize your thoughts and goals as a group so you can provide clear, actionable direction to your condo manager to hold them accountable.
Join Dana Bouwman, Calgary Managing Partner, for tips and tricks on how your condo board can improve communications with your condo manager.
Please send your questions for Dana to info@cofsab.ca prior to Thursday, March 30, 2023.
_______________________________________________________________________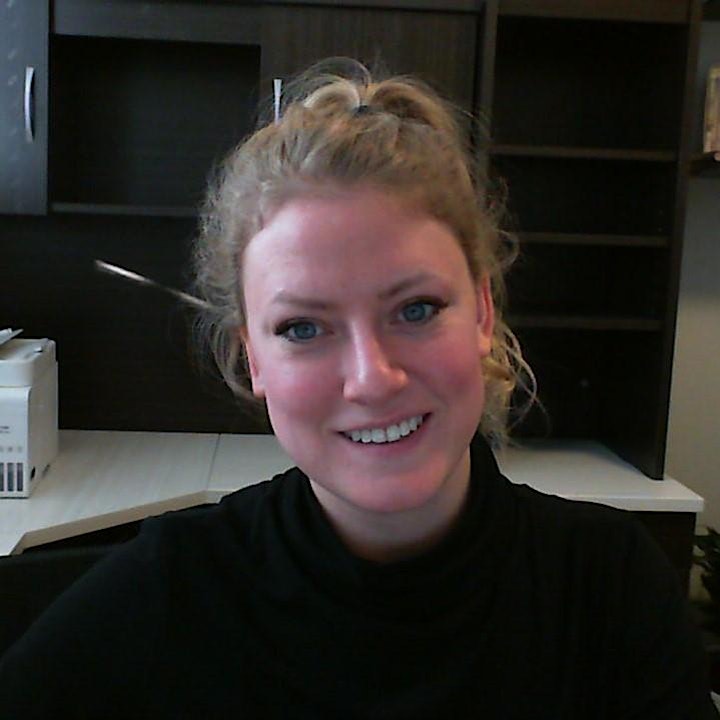 About Dana Bouwman
Dana Bouwman is the Calgary Managing Partner for Converge Condo Management. In her role with Converge, Dana leads the Calgary business operations, sales efforts, and she is the dedicated condo manager for a portfolio of condo corporations.
Dana has an interest in helping condo corporations implement board governance strategies. She has helped many boards author a board charter, create a decision matrix for officers and committees, implement annual board member peer evaluations, and organize annual governance and strategic planning sessions.
Dana's condo experience includes two years as president of her personal condo corporation where she served as the construction committee chair for an extensive building envelope restoration project, and during that time she was the also bylaw revision committee chair. Prior to working as a condo manager, Dana worked as a commercial construction property and liability insurance broker.
______________________________________________________________
Ticket Ordering:
COF MEMBERS – $15 New! Learn more about the new registration fee here.
A promo code is no longer required to register. Members can register and process their $15 payment online by clicking on the 'Register' link for the Condo Chat. Credit/debit and PayPal are accepted methods of payment.
Please email us at membership@cofsab.ca if you have problems registering or have questions about the new registration fee.
_____________________________________________________________
GENERAL ADMISSION – $35 New!
Become a member of COF for just $35 per year and enjoy member-only pricing for our Condo Chats and receive access to the member-only resources on our website. Join now!
_____________________________________________________________