Join us for our COF CONDO CHAT: INSURANCE AGAINST FRAUD with Sherry Bignell, Vice-President, Client Executive of BFL CANADA
COF CONDO CHAT: INSURANCE AGAINST FRAUD with Sherry Bignell of BFL CANADA
Join us for an engaging online event on Thurs., Sept. 28, 2023 at 7:00 p.m. We are thrilled to have Sherry Bignell, Vice-President, Client Executive of BFL CANADA, as our guest speaker.
In this chat, we will dive into the crucial topic of condo insurance and its role in protecting against fraud. Sherry will share valuable insights, tips, and strategies to safeguard your condo investment.
This is a fantastic opportunity to learn from an industry professional and expand your knowledge on condo insurance. Don't miss out on this informative event!
Please send your questions for Sherry to events@cofsab.ca prior to Mon., Sept. 25, 2023.
CONDO OWNERS FORUM IS PROUD TO HAVE BFL CANADA AS A PLATINUM SPONSOR FOR 2023!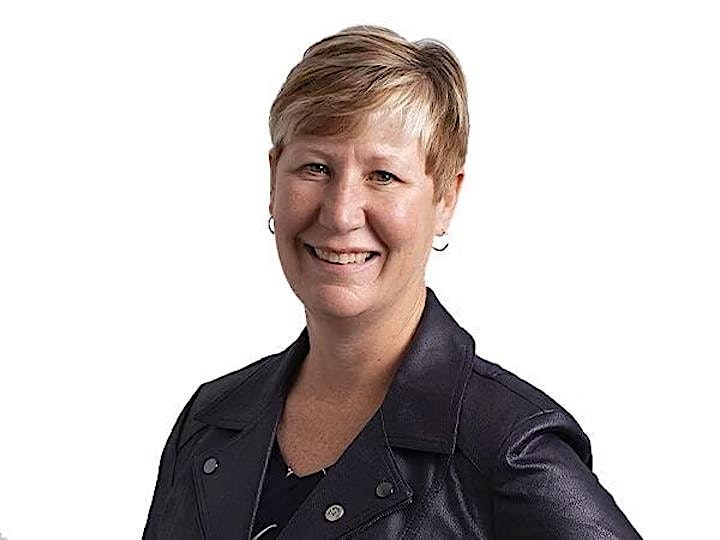 ABOUT SHERRY BIGNELL:
Sherry is Vice President, Client Executive, in the Calgary office of BFL Canada Insurance Services Inc. Sherry joined BFL in June 2013 and, as a senior member of the Calgary team at BFL, she is responsible for the serving clients, as well as producing business.
Sherry started her insurance career in 1991 and has worked with clients from a variety of industries, dedicating 26 years of her career to Condominium Corporations. She has a strong background in building client relationships, problem solving, claims management, and risk management.
_____________________________________________________________________________
Ticket Ordering:
COF MEMBERS – $15 Learn more about the registration fee here.
COF members can register and process their $15 payment online by clicking on the 'Register' link for the Condo Chat. Credit/debit and PayPal are accepted methods of payment.
Please email us at events@cofsab.ca if you have problems registering for the event.
_____________________________________________________________________________
GENERAL ADMISSION – $35
Become a member of COF for just $35 per year and enjoy member-only pricing for our Condo Chats and receive access to the member-only resources on our website. Join now!
_____________________________________________________________________________