Learn how to deal with under-funded reserves and other topics relating to the financial future of your condo.
Condo Owners Forum is pleased to partner with All Things Condo Inc. to offer this interactive Condo Chat!
Join Suzanne LeValley to learn about the elephant in the room: under-funded reserves. Get some great tips on how to encourage acceptance of condo fee increases by owners and some alternatives to special levies. Suzanne will also take a deep dive into annual budgets, offering suggestions that will increase awareness and empower boards to take charge of the financial future of their condos.
Please send your questions for Suzanne to info@cofsab.ca prior to Thursday, March 9, 2023.
_______________________________________________________________________
About Suzanne LeValley
For 20 years, Suzanne M. LeValley, CPM, CMOC, ACM, was the owner and CEO of Longley Condominium Services Ltd., a company devoted exclusively to the management of condos. Suzanne's background includes the management of diverse portfolios including residential and commercial real estate in Toronto, Vancouver, Calgary, and Edmonton.
Throughout her career, Suzanne has volunteered for various professional organizations including IREM and its Canadian partner, REIC. Suzanne served for two years as the National President of REIC's Board of Directors.
Suzanne leveraged her volunteer experience and entered into the arena of condo management where she has long advocated for change in this sector of the real estate market. She is now the Co-Founder of All Things Condo Inc., working tirelessly on financial stewardship, education and advocacy for condo owners and managers.
Suzanne resides in Calgary, Alberta with her husband.
_________________________________________________________________________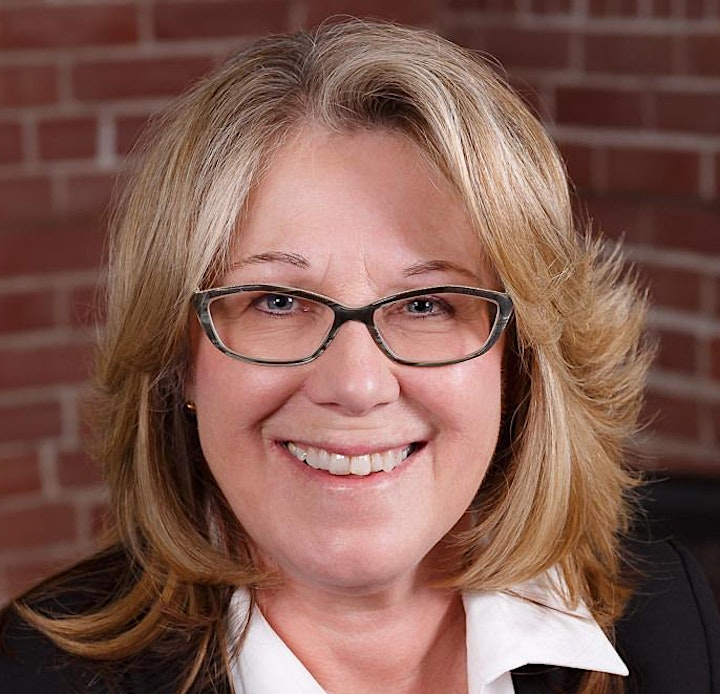 Ticket Ordering:
COF MEMBERS – $15 New! Learn more about the new registration fee here.
A promo code is no longer required to register. Members can register and process their $15 payment online by clicking on the 'Register' link for the Condo Chat. Credit/debit and PayPal are accepted methods of payment.
Please email us at membership@cofsab.ca if you have problems registering or have questions about the new registration fee.
_____________________________________________________________________________
GENERAL ADMISSION – $35 New!
Become a member of COF for just $35 per year and enjoy member-only pricing for our Condo Chats and receive access to the member-only resources on our website. Join now!
_____________________________________________________________________________