WE REGRET THAT, DUE TO CIRCUMSTANCES BEYOND OUR CONTROL, THIS EVENT HAS BEEN POSTPONED.
We hope to reschedule with Paula in the fall.
Understanding Board Responsibilities – Knowledge is Power! with Paula Martin from Condo Relief Consulting Ltd.
As a condo board you are responsible for 100% of your site's governance and management responsibilities. Do you know what they are? This will help you identify some of them.
Please send your questions for Paula to events@cofsab.ca prior to Thursday, May 18, 2023.
_______________________________________________________________________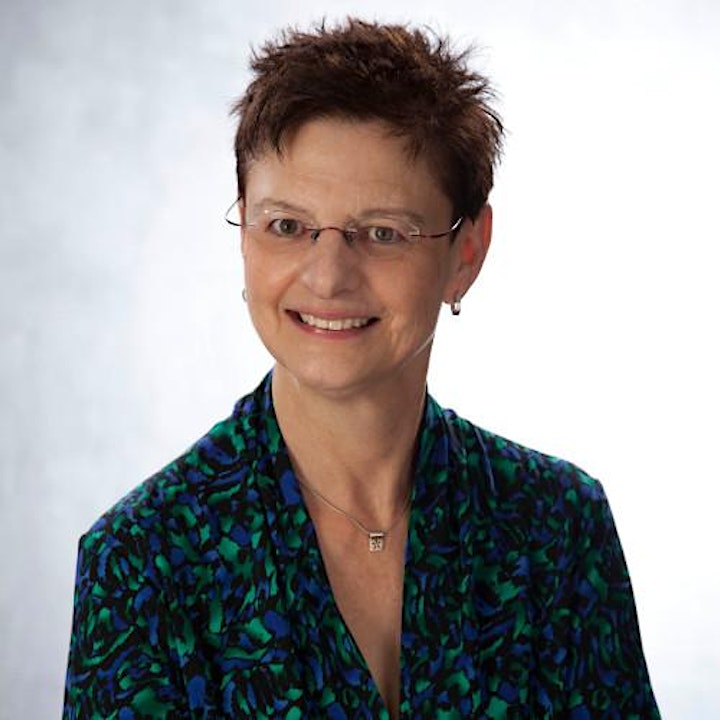 About Paula Martin – Condo Relief Consulting Ltd.
Paula has worked in property management since 1998. She has more than 18 years of experience in condominium management as both a manager and now a consultant. For six and a half years she was the General Manager of a 380-unit housing co-operative.
Seeing gaps in the condo management industry she established Condo Relief Consulting Ltd. in 2016, initially targeting management companies to cover managers' portfolios in their absence. She then saw the opportunity to work with self-managed sites, giving them a reliable source for information, knowledge, and expertise which had also been lacking in the market. While her work with management companies has moved away from what it was initially, self-managed sites are now her focus and the majority of her clients.
Defining and putting into practice the concrete differences between governance and management she knows how to coach and guide condo boards to fulfill their obligations and achieve their goals. Other industry professionals also seek her counsel and support.
Paula grew up in Montreal, lived in Vancouver for 3 years, and moved to Calgary in 1979. She currently serves on her own condo board.
________________________________________________________________________
Ticket Ordering:
COF MEMBERS – $15 New! Learn more about the new registration fee here.
A promo code is no longer required to register. Members can register and process their $15 payment online by clicking on the 'Register' link for the Condo Chat. Credit/debit and PayPal are accepted methods of payment.
Please email us at membership@cofsab.ca if you have problems registering or have questions about the new registration fee.
_____________________________________________________________________________
GENERAL ADMISSION – $35 New!
Become a member of COF for just $35 per year and enjoy member-only pricing for our Condo Chats and receive access to the member-only resources on our website. Join now!
_____________________________________________________________________________