CONDO OWNERS FORUM CONDO CHAT: Bring Your Condo Questions and hopefully we'll have some of the answers.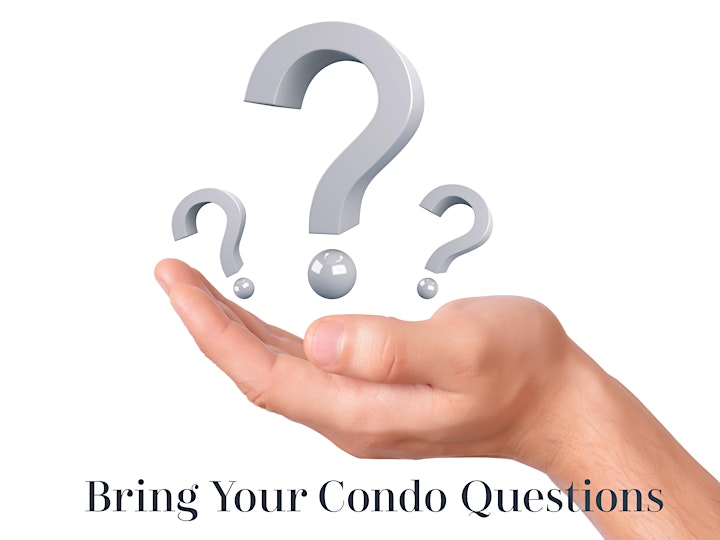 Join us for this interactive Condo Chat!
This is a great opportunity to speak with other Alberta condo owners, share experiences and discuss difficult issues.
Some potential topics of conversation are:
What rights and responsibilities do condo owners have?
What are condo bylaws and why are they important?
What are the rules around condo finances?
How do condo owners get access to condo documents and information?
How does the Government of Alberta's revised legislation affect condo owners and their condo complexes?
We look forward to chatting with you and learning about your successes and challenges as a condo owner.
Ticket Ordering:
This is a COF members-only event.
COF MEMBERS – receive complimentary admission to this event by applying this promocode at the time of ticket ordering. This document provides step-by-step instructions for applying the promocode and registering for the event.
If you have problems registering or applying the promocode, please email us at membership@cofsab.ca.
=======================================================
GENERAL ADMISSION – $25
Become a member of COF for just $25/year and enjoy future Condo Chats and much more! Visit our membership page for details.
=======================================================